Your SEO agency is your business partner. There's no other perspective to see if you want to get the best out of your SEO campaign. Whether you employ an in-house SEO agency or hire an independent company, you must find a way to integrate the agency into your business goals and objectives on a more friendly level.
In business, productivity and excellence are based on smooth administration and efficient management born out of a cordial relationship between the business partners. In simpler words, relationships foster productivity.
Do you want your SEO efforts to be super productive? Then, you need to build a healthy relationship with your local seo agency.
The best way to build a cordial relationship with an SEO agency is first to discard your already-learned transactional mentality and begin to form a team mentality. That way, you can be sure of a lucrative business relationship that benefits both ends in the long run.
I know you always want to choose the right SEO agency for your business. But, do you know that SEO agencies are careful about whom they want to work with? Of course, it may sound hilarious, but it is true.
SEO agencies also need a client that can work with them together as a team on a long-term basis to make their SEO efforts successful. Indeed, you will get excellent results if you hire a competent SEO agency. But, you will be more prosperous if you can establish a solid team-oriented partnership to see things through.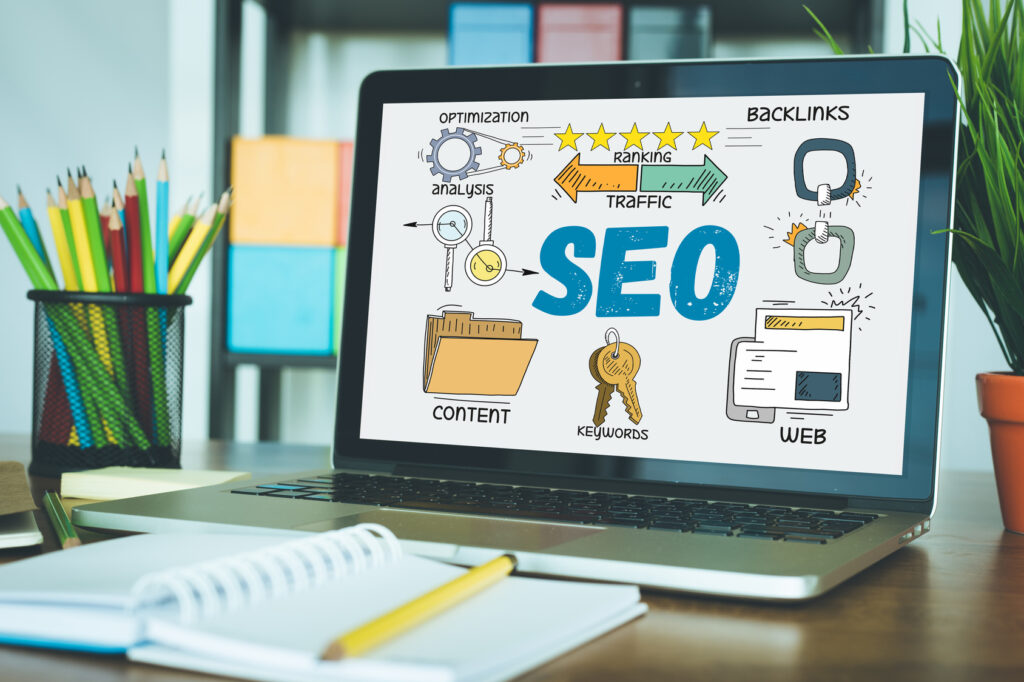 What Are The Goals Of a Healthy Client-Agency Relationship?
The ultimate goal of building a solid relationship with your SEO agency is to achieve your business's online marketing goals, run the business more efficiently and develop a trustworthy intimacy that pushes the company forward for several years.
Indeed, an SEO campaign is not a one-sided responsibility. Your agency would need you to be performing some specific tasks from your end to complement their relentless efforts. Don't be that client that doesn't want to do anything to help your own business. Although, you will pay for the agency's services. That's not all it requires. You still have some works to do from your end to make the money you have paid fruitful.
Meanwhile, you are not striving to be the best client in the world. You are only doing what you are supposed to do to make things run smoothly. Your SEO hero agency must not give you unnecessary tasks, especially if it's something you don't know how to handle. That's why we provide a clear direction on what you need to do to help your SEO agency function more efficiently and help your business grow with excellent results.
5 Things To Do To Build A Strong Relationship With Your SEO Agency
1. Communicate effectively
You can't build a strong relationship if you don't know how to communicate the partnership goals and objectives with the other party. When dealing with an SEO agency, you must be able to create time to discuss the road map to success, not just once but time after time.
Mind you, communicating with the agency does not mean you should be exchanging casual pleasantries. You must carefully articulate what you expect from the partnership in figures. Yes, it is essential to be specific about your goals and objectives for the SEO campaign. Otherwise, you might just be talking for nothing.
Do you want to have a 100% increase in lead generation? Talk about it. Make sure you set achievable and measurable goals before the campaign begins. Let your agency express their views about the while master. The aim is to have the clear target you desire. Expecting an agency to do its job and wait for whatever result it brings is not suitable for both parties.
2. Be transparent
Don't hide your expectations from the agency. You need to make them understand what your business stands for and why you must reach for solid online visibility on search engines. While discussing your business goals, don't just tell the agency what you want. Tell them why you need that huge traffic and what you expect to benefit in the long run.
Transparency brings trust. And trust is the foundation of every solid relationship. Your SEO agency can only deliver to your ultimate satisfaction if they are integrated fully into the business.
You should also expect the same from the agency. They must be transparent with the methodologies, techniques, and tools they plan to use throughout the campaign. If you and your SEO agency can run things with an open mind, you already have a lucrative partnership.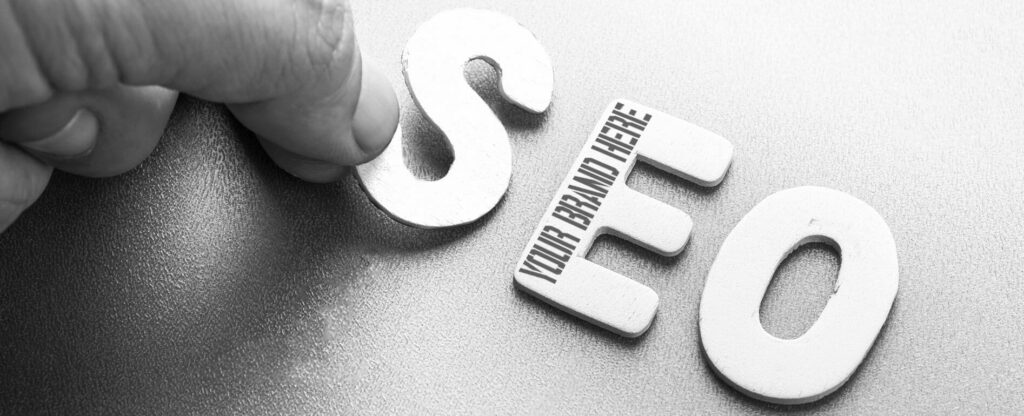 3. Keep in touch
Don't be too busy to respond to your responsibility when the agency calls. If you do, your SEO campaign might not be successful. Some business owners focus on the day-to-day running of the business without looking into their SEO practices for about three months or more. During that period, they would neither review their SEO reports nor check the performances.
Then, they would suddenly show up and ask what the agency has been doing so far. In that scenario, a long controversial talk may result in the partnership termination between the parties.
Did you read the above case study properly? Do be like that!
4. Don't be anxious
It's not to be responsible; it's another to be too clingy. Suppose you believe so much in the expertise of your SEO agency. In that case, you must be confident to allow them to do their jobs to the best of their knowledge without interference.
Some clients are too eager to achieve their SEO campaign's goals, so they demand results too soon. That attitude can cause serious problems between you and your agency. Allow the agency to do the works you hired them to do and be patient for them to deliver as at when due.
5. Let the partnership be indeed
It is good to see your SEO agency as your partner, but the partnership should not be in words. One of the definite ways to build a cordial relationship with your SEO agency is to treat them as a member of your company's staff. I don't mean you should place the agency on salaries. That can only occur if you hire an in-house agency.
Treating your SEO agency like a team member can allow them to participate in the decision-making process of everything concerning your website and even social media platforms. It costs you nothing. It can lead to more outstanding results at the end of the day.
Finally
Don't forget that you and the SEO agency strive towards the same goal – profits! The best way to create a win-win situation is to establish and follow up on a mutual business relationship. SEO is not all about website rankings. It's much of a conversion. You both have the task of reaching the target audience anywhere, bringing them to the website, and encouraging them to take the requisite action.