Is your SEO agency performing excellently? Don't be so quick to judge. You can record results, yet your SEO agency is not performing at the top level. Really, you need to be sure you are getting the best from your SEO campaign. If not, you are only draining your business gradually.
If you want excellent results from your SEO campaign, you need to be in the know. Most businesses fail in their seo services efforts because they lack knowledge of the practice. Hence, it is difficult for them to know whether their SEO agency has affected their business positively or negatively. 
Whether your SEO agency works in-house or as a separate entity, you need to know how to measure its performance and monitor the progress of your website as it gradually gains online solid visibility and presence. And that's what you are about to learn in this article. 
Related: Importance of creating unique content in SEO
The ability to evaluate the performance of your SEO efforts will not only help your website perform better on search engines but also enable you to identify wrong strategies that may not be working for the progress of the business. It will also help you to discover and focus more on the methods that have been more productive and know how to make them work better. Accurate evaluation will also help you to generate more traffic, leads, and revenue.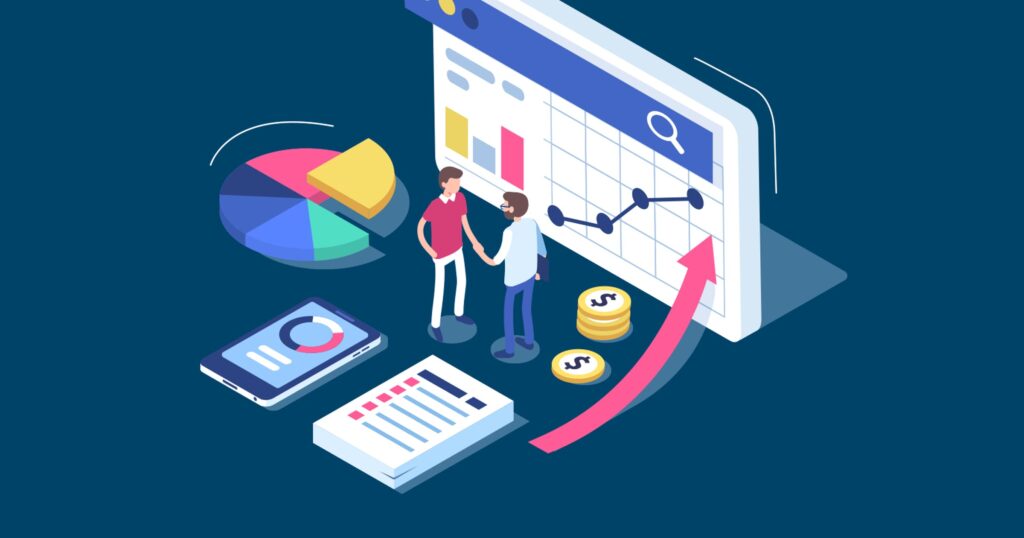 Do you know your SEO goals?
You can't measure success if you don't have targets. Honestly, your SEO goals and objectives are the yardsticks to measure your SEO success. You are already on the wrong side if you don't have any before you start the SEO campaign. 
Thus, it is ideal first to decide what you expect to form your SEO campaign before putting your money on the line. If you aren't sure of a specific desired result for your SEO efforts as of now, we will advise you to stop here, get your paper, and write something down.
For instance, your SEO goal might be to increase traffic by 10% or more after the end of the year. If you eventually achieve up to a 20% increase in traffic, your SEO effort is a success. But, if you expect to double your traffic and get less, the campaign is a failure.
Meanwhile, it can be difficult for startups to monitor their SEO progress. The reason is that they are new in the business. So there are expectations that might not be over the fence.
Whether you own a startup business or an already running one, you need a professional SEO agency to walk you through the basics to audit your SEO campaign. They can also help you set realistic goals and give you professional advice on how to complement your SEO labors as a business owner.
As a good alternative, we are here to help you save the consultation fee and teach you the exact things to do to measure the growth and progress of your SEO campaign.
How to Evaluate the Success of Your SEO Efforts
1. Organic Search Traffic
Traffic is an essential metric for knowing your website's performance. It is also among the most popular ways of measuring SEO progress. Keep a record of your organic search traffic every month and check whether it is increasing. If it is on the rise, you are on the right track. Meanwhile, you may have some drops at times due to some variables. However, you must see an upsurge in organic search traffic to your website. Your SEO agency should know how to drive organic search traffic to your website using keywords and other tools.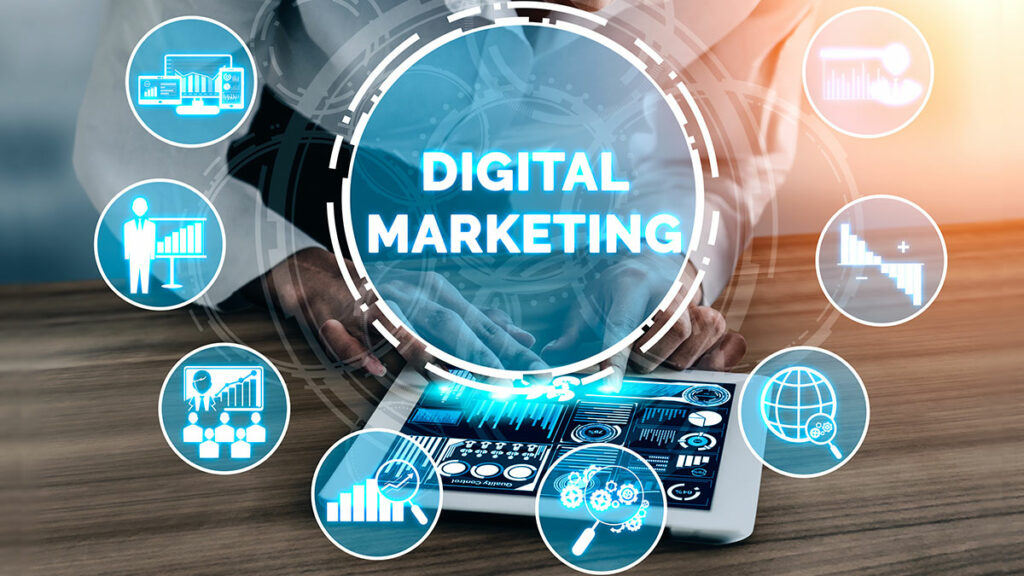 2. Organic Revenue
You need access to your organic revenue data, especially if you are running an eCommerce SEO. Organic revenue is the income your website earned from organic traffic. An increase in your organic revenue shows your website is doing well on search engines. Meanwhile, it is not all about the increase. Sometimes, your revenue might not follow the upward route you expected due to some variables, and that's okay. Indeed, you will like your revenue to keep increasing, but it might drop, which still doesn't mean your SEO agency is unproductive.
3. Bounce rate
Your bounce rate is the percentage of time people spend on your website before leaving. If you have an increased bounce rate, people are not viewing more than one page on your website. Although, a high bounce rate might mean your visitors can quickly find what they want on the landing page and leave immediately. Yet, it could mean that your visitors are either not interested in your service or couldn't find what they want. And that could be a problem. It might also be that your SEO agency is not doing well with keywords or that something is preventing your target audience from visiting.
4. Conversion rate 
How much can your website convert traffic to sales? Your answer is already a measure of your SEO campaign. If your conversion rate is not encouraging compared to the number of visits, it is a warning sign that your SEO agency is not doing something right. It is suitable for your conversion rate to keep improving or at least remain at the same level. If it's dropping, something is wrong with your SEO performance.
5. Visitors' response to desired actions
What's the essence of your SEO campaign if your visitors fail to take the expected action? It's as good as nothing unless traffic is your sole objective of the SEO. Google Analytics enables you to determine the goal of your SEO campaign and track how many people are responding accordingly. You can do the tracking at the end of each month.
6. Organic search traffic
When your site begins to rank organically, it is not wrong to say your SEO campaign is progressing. Pay attention to the percentage of traffic that comes to your site from organic searches. If your organic search traffic drops, it is good to discuss how to strategize and bring out new plans to make progress with your SEO agency.
7. Keyword relevance
You need to track the number of relevant keywords every month. Also, check how many of them you can see on the result's first page or second page. Check if there are increases in these numbers to measure how much your website is ranking organically.
Final Words
You can't be sure your SEO agency is giving you what you desire until you have dared to check the campaign's performance for comparison. Take note that SEO results would be different month after month. So, make a commitment to keep a record of your monthly results to see which aspect is progressing or regressing. Make sure to contact your SEO agency anytime you see an early warning that needs a quick response.